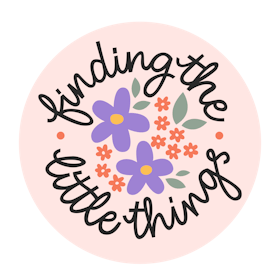 Finding the Little Things
Finding the Little Things is the Instagram account that startet it all. In 2020 I wanted to draw more again so to hold myself accountable I started an Instagram profile. I shared my daily progress and soon my page started to grow. The first commissions came and in October 2020 I opened my Etsy store.
Even though my focus has shifted from Instagram to client work I still use my account to interact with other illustrators and share behind the scenes material.
Instagram